About The Tack Room (ONLINE) Camden, South Carolina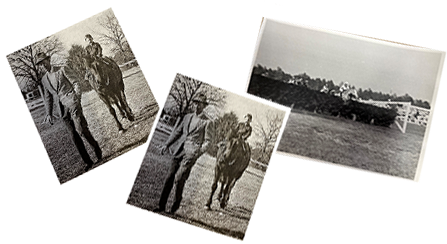 SERVING GENERATIONS OF HORSEMEN & WOMEN
FAMILY OWNED AND OPERATED FOR OVER 50 YEARS
Thank you for choosing The Tack Room of Camden, South Carolina. Family owned and operated for over 50 years, The Tack Room strives to provide you with quality products at competitive prices.
Our goal is to ensure a pleasant, productive shopping experience for you with helpful, knowledgeable service from us. Our staff has an extensive background in racing, foxhunting, and hunter/jumper disciplines. With over 30,000 square feet of floor space, we have a large inventory, and we pride ourselves on speedy and accurate delivery.


Visit our mobile store at a show near you!
Store Hours:
Monday - Friday: 9AM - 6PM
Saturday: 9AM - 5PM
Sunday: Closed
Address:
2530 Broad Street
Camden, South Carolina 29020